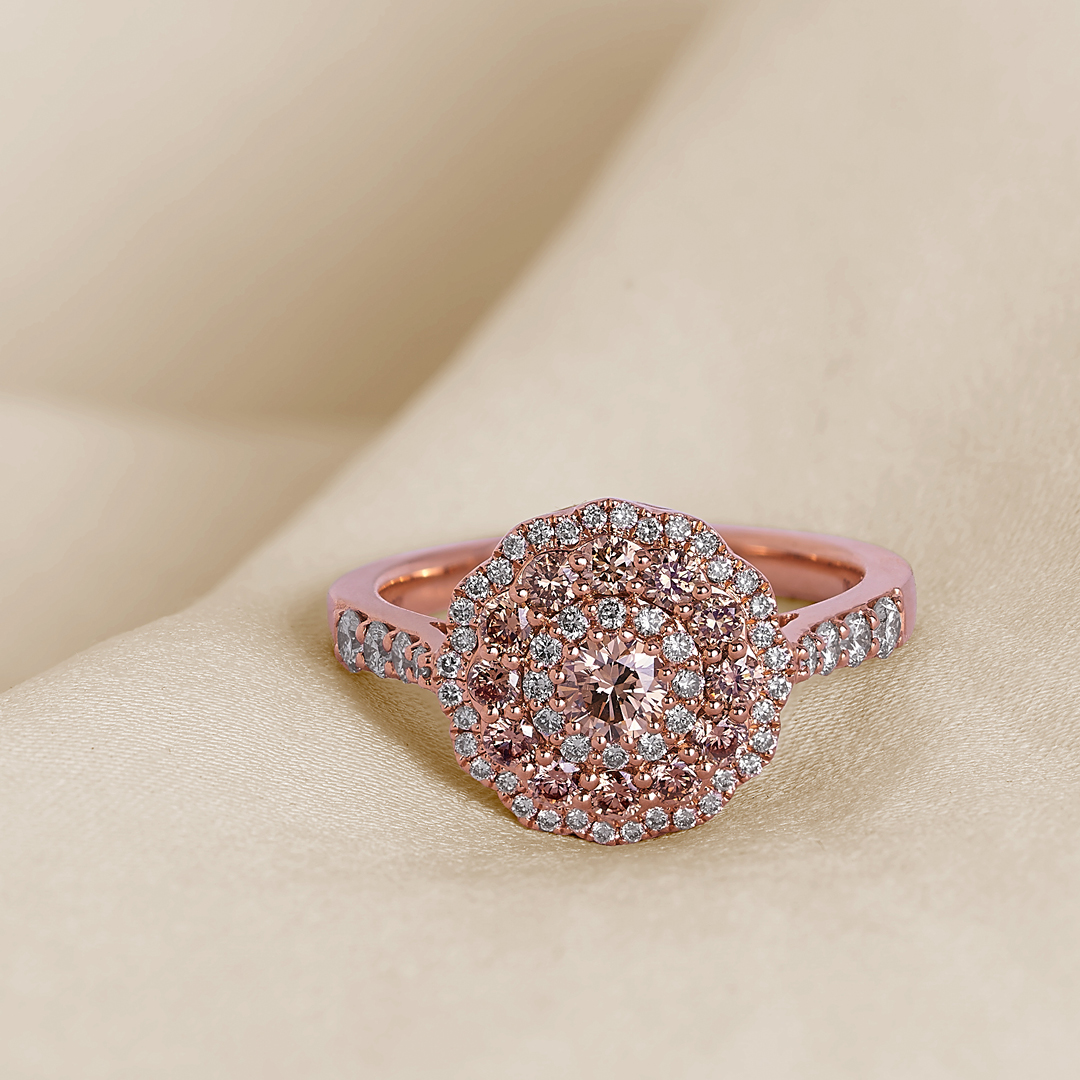 This Christmas will be like no other.
Truly a one-of-a-kind celebration to be thankful for what
we've got, and what we can put behind us.
We've all had quite the year in 2020.
Now it's time to celebrate like there's no tomorrow and
give like never before.
Wallace Bishop. For a Christmas like no other.
*See in-store for T&C's.